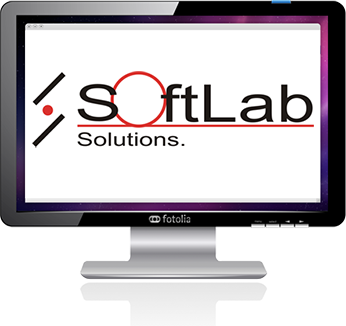 Softlab Solutions launched its all new brand website in January 2016.
Please visit: http://www.softlabsolution.com
Softlab Solutions is a pioneer IT services company, dedicated to provide high quality, cost effective services to meet the challenges of new economy. Combining proven expertise in technology and an understanding of emerging business domains, we delivered a range of services that includes E-Business solutions, Website Development, Web designing, SEO/SEM, Web Based Software Solutions, Enterprise Applications, and product engineering.
We are a talented team of expert designers & PHP developers with over 18 years of experience in web technologies and have developed websites ranging from static websites to complex database driven frameworks like e-commerce, directory, medical and health, travel, corporate websites etc. and work on latest technologies using PHP, Open source (Drupal, WordPress, Magento and Joomla)
We are skilled in:
++ Website Designing
++ Website Development
++ WordPress
++ PSD to WordPress
++ PSD to responsive HTML
++ Mobile Apps
++ Drupal
++ Joomla
++ Magento
++ PHP/MySql
++ Codeigniter
++ Cake PHP
++ PHP Smarty
++ MySQL
++ e-Commerce
++ Corporate Identity Designs
++ Photoshop
++ Dreamweaver
OUR AMBITIOUS GOALS:
++We want to achieve and also deliver the best to our clients.
++To be one stop company for all IT solutions for our clients.
++Establishing long-term business relations with client by ensuring best quality and standards.
++To develop and provide full project cycle strategic, marketing and technical skills.
++Develop innovative e-business solutions for evolving growth.