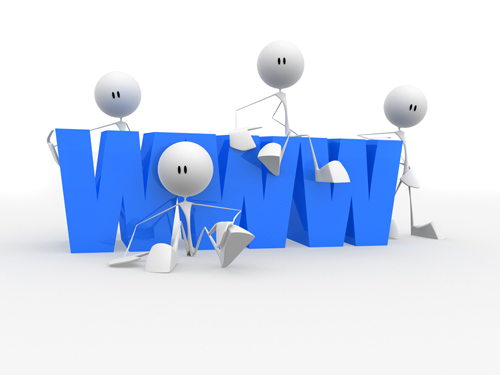 A development of a website includes key stages which requires investigation about the project where the business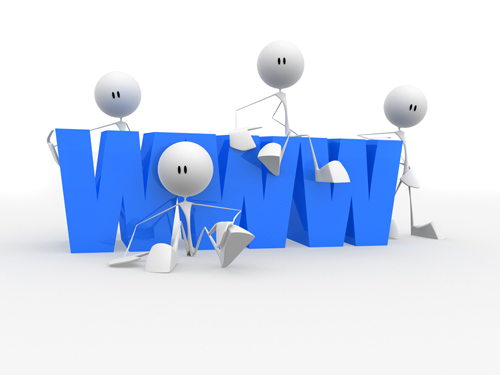 domain and its requirements are established through to decommissioning when the website will get retired.
Many of these stages are not always inline whereas many websites are never decommissioned but are instead redesigned and redeveloped and there may be cases where many websites are seen as permanent and will require upgrading as long as the businesses exists.
While each of the stages of the website lifecycle, businesses should be aware of the need to consolidate and upgrade or update the content and technology for the websites. Consolidation definitely improves the users experience.
The base plan while planning a new website you should be aware of:
+ Keen understanding about your audience, their requirements now and for the future
+ What is the purpose of the website being developed for
+ Mapping the topics, content and information that it would like to cover and include
+ Deciding the correct name for your website or what you require it to be called
+ Checking if the domain name is available to you OR get it registered
+ Cross checking websites of your competitors or finding for what other similar sites are available by doing a deep research and analysis.
Plan, Scope, Design, Build, Test and Deliver:
The structure of your website being developed and tested with users and the agency stakeholders. It should be Planned, Scoped, Designed, Built, Tested and Delivered live. Once the website is live, it needs to be monitored regularly for all possible improvements and enhancements. Regular monitoring helps and keeps things updated with increased performance and leads to a successful website.